Microservices Accelerator℠
REFACTOR APPLICATIONS, NOT ORGANIZATIONS.
Our Microservices Accelerator℠ refactors your monolithic applications into container-ready microservices using a simplified blueprint your developers can follow. We understand the disruption to longstanding enterprise application designs caused by the exponential growth of devices, users, APIs, and data. You have a significant investment in existing people and process and It is overwhelming to decide how to deploy resources to meet digital transformation objectives while still maintaining your SLAs. Our engagement gets you to refactoring decisions quickly on your existing applications and re-skills your teams, enabling them to refactor the required applications for your new digital business.
EXPERIENCED > INFORMED > TRUSTED
DIGITAL TRANSFORMATION BY microservice PIONEERS.
Stone Door Group has been refactoring applications for microservices since 2013. We maintain a of the large bench of experienced DevOps enabled software engineers. Our team will help you:
Classify apps for refactoring: green vs. brown vs. blue field

Develop microservices roadmap for all applications

Refactor one production application

Train developer teams on repeatable DevOps based coding practices
Here at Stone Door Group, we have successfully refactored hundreds of applications and have seen firsthand how empowered developer teams can accelerate digital transformation once DevOps enabled. Speak directly to our consultants who have deep microservice development experience and expertise. No sales presentations or gimmicks: just a 30-minute shop talk with highly-knowledgeable experts who have been down this road.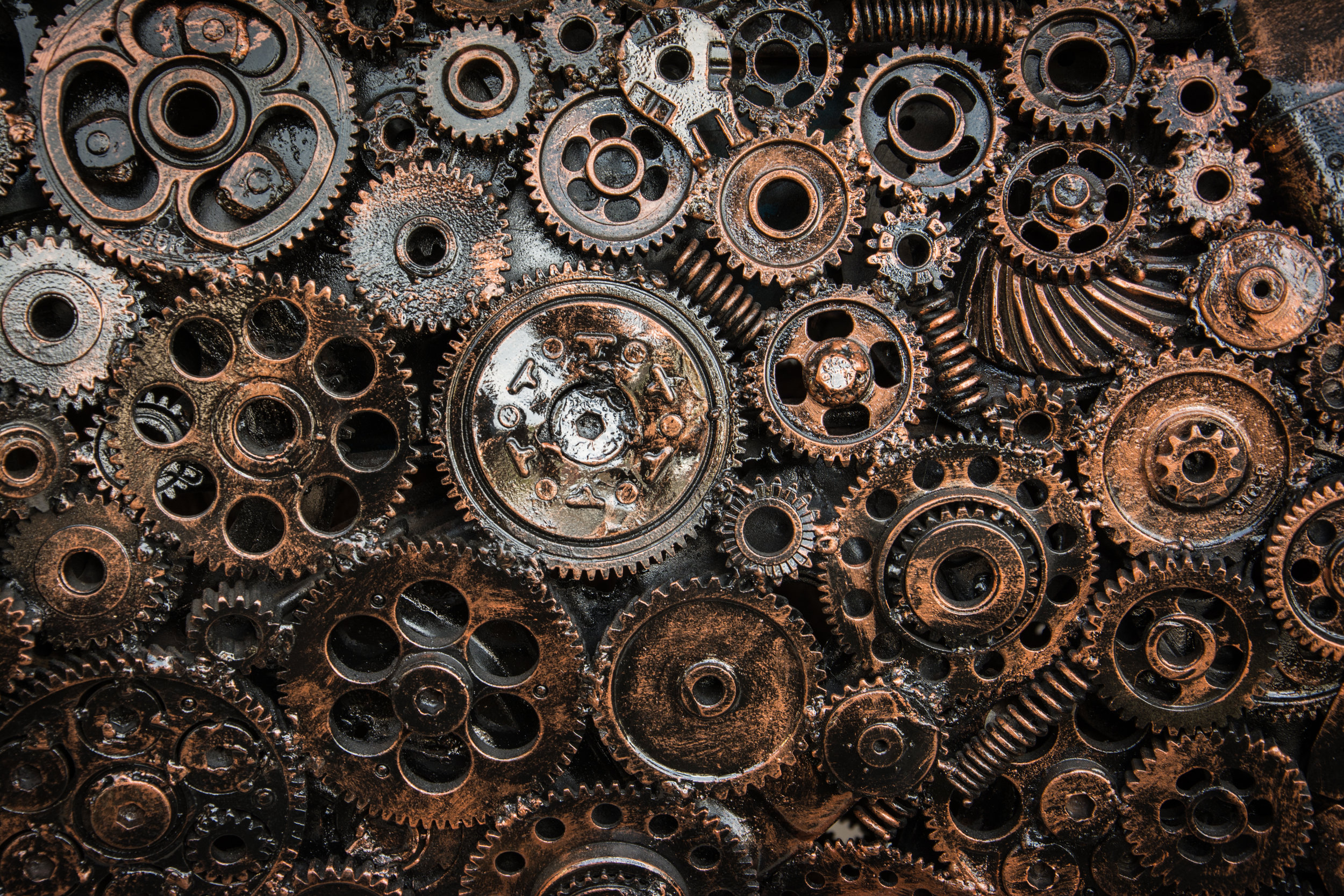 OpenShift security drives enterprise IT to adopt Linux containers
In this whitepaper, Stone Door Group consultant Mike McDonough dives deep into why OpenShift security drives enterprise IT to adopt Linux containers.