SOLUTIONS to get you WHERE YOU WANT TO BE
Stone Door Group is a solutions integrator that partners with enterprises of all sizes to accelerate transformation to modern DevOps. We provide fully-integrated software, consulting, and training support to close the DevOps skills gap required to launch your new cloud initiatives. Our passion is implementing the most modern, transformative technologies and enabling your team to be successful with them.
Explore our solutions below and learn more about the ways we enable organizations like yours to optimize and accelerate their DevOps journey. Each of our solutions are available as a single package of services and licenses, if needed, to address the specific and unique challenges you are facing.
OPERATIONAL OPTIMIZATION
Control sprawling cloud costs

Secure container infrastructure to address regulatory controls
Containerize, orchestrate, and deploy your workloads in the cloud

Automate Infrastructure using DevOps best-practices

Refactor monolithic applications

Integrate CI/CD pipelining into your application development

Deploy and manage your hybrid-cloud infrastructure
Latest Posts On Our Solutions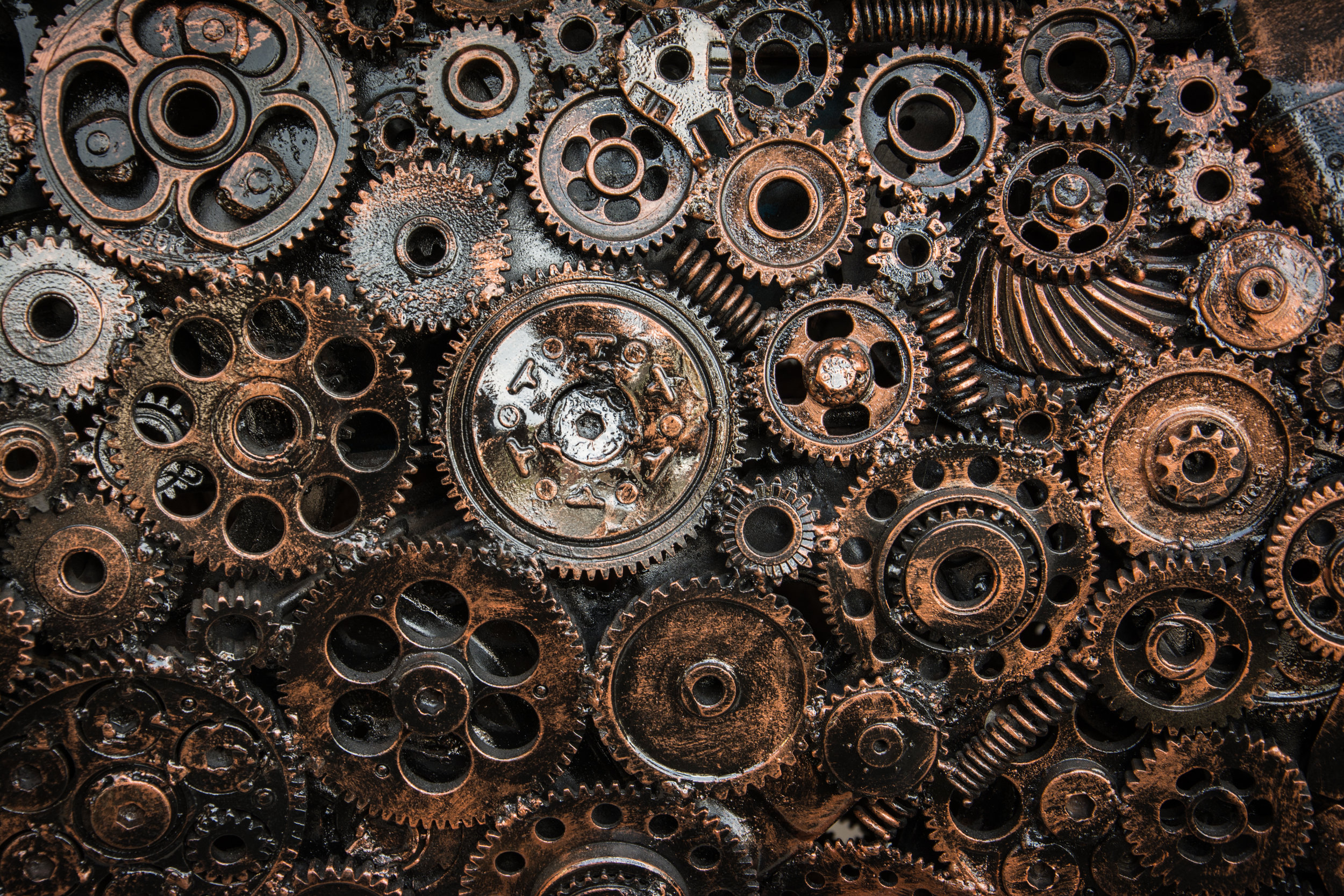 OpenShift security drives enterprise IT to adopt Linux containers
In this whitepaper, Stone Door Group consultant Mike McDonough dives deep into why OpenShift security drives enterprise IT to adopt Linux containers.